About La Tanisha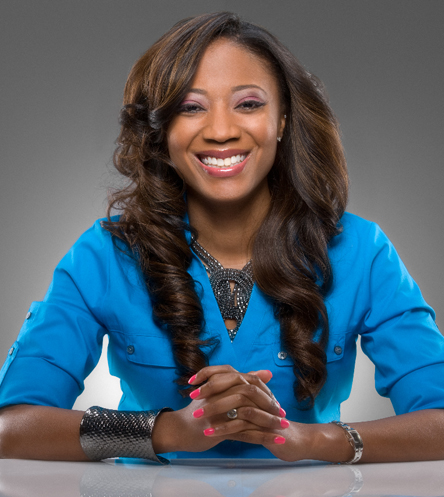 La Tanisha is the Founder and CEO of Follow the Signs LLC.
She has been described as one of the foremost experts on predatory tobacco retail marketing tactics.
FOLLOW THE SIGNS CONSULTING FIRM
Follow the Signs, LLC provides technical assistance, training, and guidance to international, federal, state, and local public health agencies, and community-based organizations to assist with the improvement of public health policies, programs, strategies, and objectives. Our aim is to 1) identify your training needs, to 2) synthesize content-specific information to create and deliver specialized trainings, and to 3) motivate your audience by providing an enriching presentation and/or workshop at your event.
FORMER BIG TOBACCO MARKETING EXEC SPEAKS OUT
La Tanisha is a former Big Tobacco Marketing Executive turned passionate, internationally known and nationally acclaimed tobacco control and anti-bullying advocate. Not only has she inspired a more aggressive fight to end the global tobacco epidemic, she has motivated youth and adults to overcome life's challenges in order to make a difference in the lives of others.
TRAINING & CONSULTING SERVICES
La Tanisha has spoken at over 200 conferences and events and has trained over 10,000 public health advocates representing federal, state, and local agencies with diverse objectives that serve various communities. Her speaking style is energetic, personal, and vibrant. She customizes every presentation for the audience at hand.